Customized Weight Loss Program
Customized Weight Loss
FREE 30-minute office consultation to see if we are a good fit and explain my program
What Are The Benefits?
A custom-designed program to fit your needs and lifestyle
Designed for anyone who wants to eat a healthier diet or is struggling with a chronic disease or medical condition
I'll teach you how to live in the real world with all the over-processed, supersized convenience foods
We'll get the weight off without quick weight loss gimmicks or pills
You'll never go hungry or feel deprived
I use scientifically based lifestyle change techniques from my Stanford University & Mayo Clinic nutrition education programs
We'll explore your roadblocks and triggers and find new solutions
I'll help you create new healthier habits that are sustainable
You'll get out of the yo-yo diet cycle forever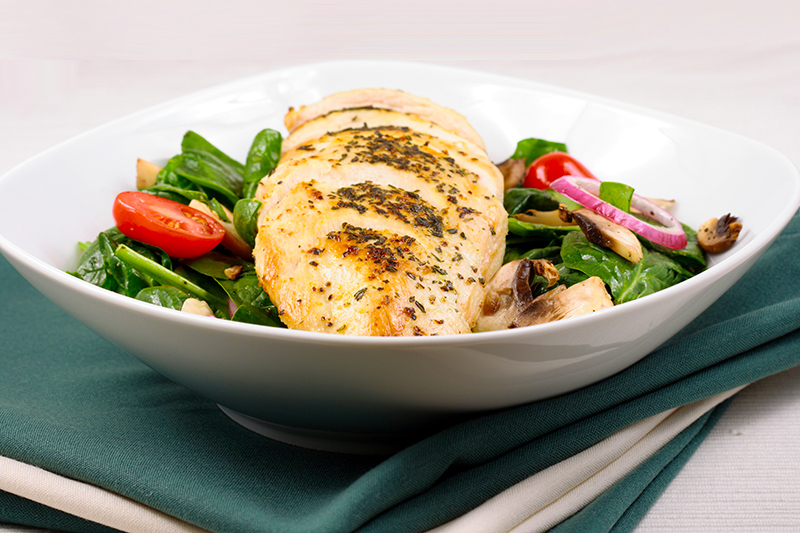 Professional guidance and accountability

Keep a personal food diary in an app

30-minute weekly sessions

Learn to moderate portion sizes
Program Details
You complete a short questionnaire of your current health habits.

You create a food diary in the My Fitness Pal app, which I will monitor.

I provide professional guidance and plenty of accountability while you make lifestyle changes.

We schedule 30-minute weekly sessions (in person or virtually) to set a realistic action plan for which you are accountable & to plan for upcoming challenges.

I'm available by text or email in-between sessions for support and guidance.

I prefer to de-emphasize the number on the scale and monitor your progress by body changes and clothes fit.

But, if you want to use the scale, you can expect weight loss of 1-2 lbs. per week.

Our focus is on eating healthy food in reasonable portions.

Take any food prep short-cuts that make sense to you. I cook very little and you don't have to unless you want to.

You get a Welcome Packet which includes, a weekly meal planner, portion guides, sample meal plans, tips for cutting down on snacking and adding veggies to your diet, etc.

I offer 6, 3, and 2 month programs. I accept periodic payments.
Tired of diet programs that just don't work?
Contact me at EberLorie@gmail.com or 714-357-9946.

Just a few words to thank you for coaching me on my weight loss endeavors. It was really motivating to have our weekly telephone conversations. They were a nice way to share my goals, successes and failures. Also, your daily inspirational tips are a good way to keep me moving forward despite bumps along the way. I used to say that one has to be ready to start a diet, now I can say, one needs a "kick-ass" coach to start a new lifestyle journey.
– Karen