Corporate Wellness Programs
Corporate Wellness Programs
Looking for a Knowledgeable & Engaging Speaker?
Lorie is popular speaker at corporate lunch and learns, conferences, and wellness events all over Orange County.
Presentations are informative, interactive, engaging, and entertaining.
Customized Presentations for each audience so they walk away with practical solutions to improve their health.
Excellent at encouraging group communication about how to fit health and wellness into today's workplaces and our over-scheduled lives.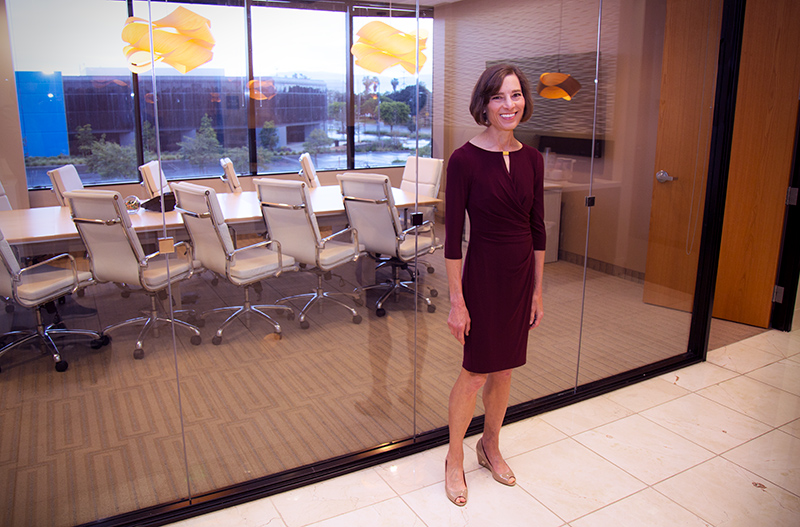 Sample Presentation Topics
The 7 Keys to Healthy Living
What is a Healthy Diet?
7 Common Nutrition Myths Debunked
How to Develop Healthy Eating Habits
Strategies for Sticking to a Healthy Diet
Everything We Were Told About Nutrition is Wrong
How to Lose Weight and Keep it Off
How to Fit Exercise into Your Busy Life
How to Get Your Stress Under Control
How to Survive the Holidays with your Waistline and Sanity Intact
Why Corporate Wellness Matters
Workplace stress is responsible for up to $190 billion in annual healthcare costs.
Each dollar spent by companies on corporate health and wellness programs results in an average savings of $3.27 in healthcare costs and $2.73 in lower absenteeism costs.
When employees at high risk of developing chronic conditions such as diabetes or heart disease exercise just 30 minutes 5 times a week, their health care costs drop to the same level as those of healthy employees.

Knowledgeable and engaging speaker for meetings and conferences

Educational and interactive lunch & learn speaker

Design and assist with corporate wellness programs

Support for corporate fitness and weight loss challenges
Program Details
Motivate your Employees to Live Healthier Lives

Save Money on Health Insurance Costs

Fitness and Weight Loss Challenges

Interactive Lunch & Learn Educational Presentations

Multi-Session Group Wellness and Stress Reduction Programs

Virtual Group or Individual Sessions with a Wellness Coach
Need a fun, knowledgeable speaker or a workplace wellness program?
Contact me at EberLorie@gmail.com or 714-357-9946.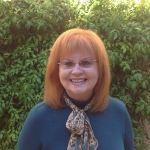 Lorie Eber's Corporate Wellness Programs really helped me and the other Program Manager participants get back on track with our health. Lorie has a very practical, real-world approach to getting healthier, a wealth of knowledge, and lots of useful tips. We found her to be very supportive and easy to talk to. One of the unexpected benefits was how the group bonded and supported one another. That accountability, along with Lorie's follow-up each week, gave us just the push we needed to stay focused on our health goals. We've now formed an Accountability Team will continue our weekly health lunches and build on our nutrition and fitness goals. I highly recommend Lorie's Workplace Wellness Programs!
– Marianne C., Executive Director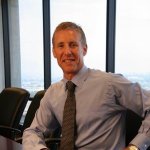 My company sponsored Lorie Eber to give a Lunch & Learn presentation to a large law firm on the topic of how to fit exercise into a busy schedule. Lorie engaged both the attorneys and support staff right from the start and had them laughing and enjoying themselves throughout the presentation. Not only did she provide useful tips for squeezing in "exercise snacks," she had them put their new-found knowledge into action immediately by setting an achievable exercise goal for the week.
Based on my background as a health and fitness professional for many years, I encourage any company that cares out its employees' health to hire Lorie for a Lunch & Learn or a more extensive series of Corporate Wellness Programs. She's awesome!
– Thomas M, Senior Account Executive, Centext Legal Services