Lorie Eber, Holistic Nutritionist
Weight Loss Specialist, Wellness Coach, Life Coach
My Passion for Wellness
Health and wellness have been important themes in my life since I was a child. My mother always made sure we ate our veggies and strictly limited our sweets. I took up running in law school and got hooked. I've always read everything I could get my hands on relating to health and wellness. I guess you could say it's been my lifelong avocation.
I'm thrilled that I've been able to transform my passion into a fulfilling business. I wake up every morning thinking how blessed I am to be able to do something so meaningful. I love my job!
Most of the clients who come to me feel that they are failures because they've tried many diets and weren't able to keep the weight from coming back. I want you to know that you are not a failure! The culprit is that the food environment we live in today is uber-challenging. That's why 75% of adults are overweight or obese.
If you're tired of quick weight loss schemes and ready to get to the root of the problem, let's work together to change your current lifestyle into a healthier one once and for all. You will feel so much better about yourself once you remove the stress that comes from feeling out of control with your eating habits.
A Bit About Me
I grew up in the craziness of New York City. My first career, for 23 years, was as a corporate litigator. I loved practicing law and am proud of the fact that I was only the second female partner admitted to my law firm. During my legal career, I really didn't pay attention to what I ate and the only reason I exercised was to relieve stress. Let's just say I gained a few pounds that were hard to get off later.
But life throws curveballs and at age 49 my "soulmate" walked into my gym and my life and I realized I needed to be able to pay some attention to the relationship if I wanted a happy second marriage.
After some soul searching, I made the decision to leave the comfort of my established profession and start a journey to find another line of work. While it hasn't been an expeditious path, I'm thrilled to have found my passion in Wellness Coaching and absolutely love helping my clients improve their health. If you're interested in reading more about my career pivot, I've chronicled it in my Amazon book entitled "How I Escaped Legal Practice and Got Myself a Life."
What's Different About Me?
I care about my clients and treat them as individuals: I don't do cookie cutter diets. They don't work. I take the time to find out about you and your life so we can develop a realistic plan that will help you achieve a healthier, sustainable lifestyle. You'll escape from the yo-yo diet cycle and feel good about yourself and your body again.
I provide lots of accountability: I teach my clients the skills they need to stay healthy in a world that is designed to make us fat and lazy. If you're willing to do the work, rest assured that I'll give you all the support you need. That includes access to me in-between our weekly sessions. You can text me whenever you need help and I'll even send you reminders to keep you on track.
I don't sell any products: I refuse to sell diet pills, fat burners, mega-vitamins, protein powders, or any other "magic" potion that supposedly gets the weight off faster. If you feel ready to do the work of making permanent changes to your eating habits, I'm the coach for you.
I talk the talk: I'm a straight-forward, plain-talking New Yorker, who can hold your feet to the fire when that's necessary. But you'll find that I am also a kind, caring, empathetic person. I appreciate the fact that changing health habits is one of the most difficult things to do in life.
I walk the talk: I work out every day, alternating spin classes, running, cardio machines, Pilates, and resistance training. I eat a healthy diet and watch my portions.
I feel your pain: I know what's it's like to live a stressed out over-scheduled life. It's very easy to back-burner your health. Sometimes it's all you can do just to get through the day. I've been there and done that for most of my adult life.
I have top-notch training: I pride myself on knowing what I'm talking about and providing accurate information and guidance to my clients. I continue to enhance my knowledge on an on-going basis.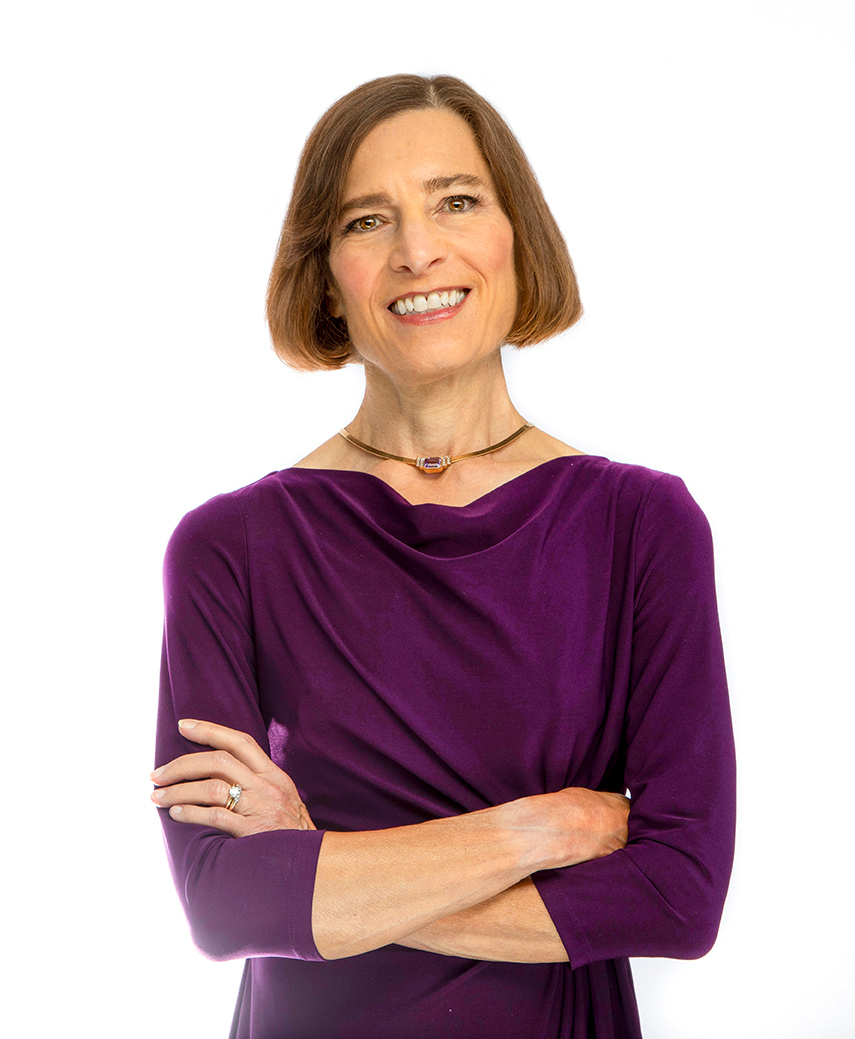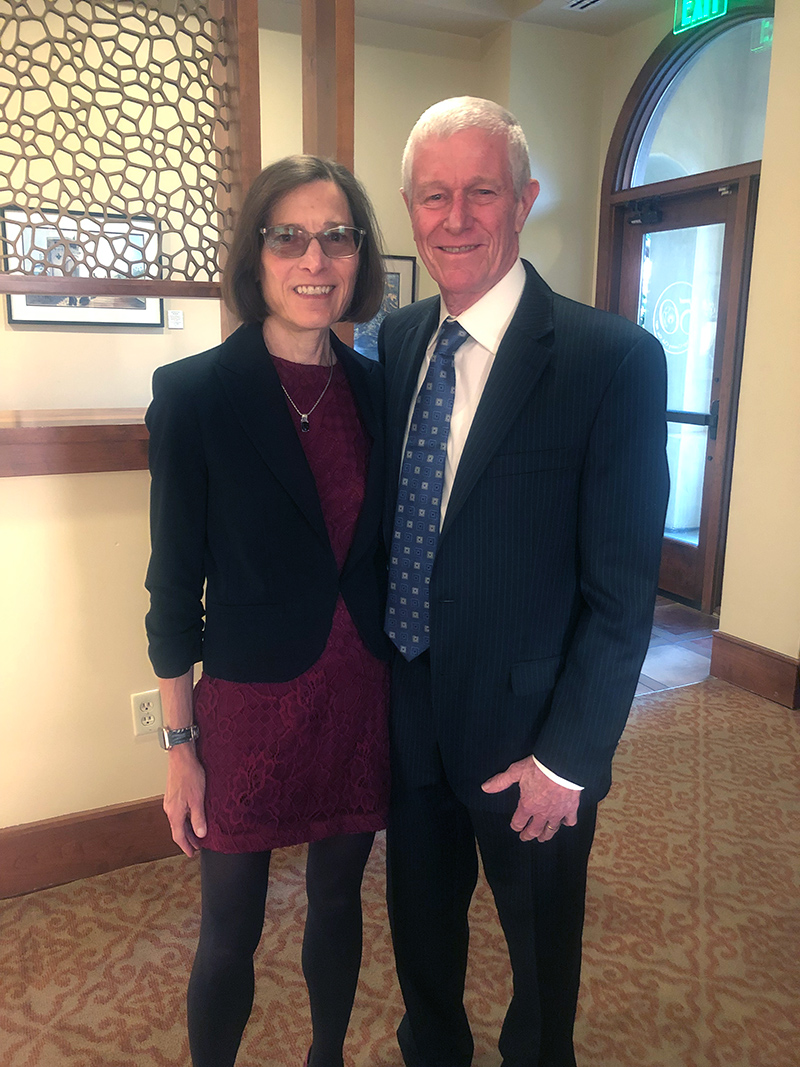 Education & Certifications
National Board Certified Health & Wellness Coach
Stanford University Nutrition Science Certification
Mayo Clinic Certified Wellness Coach
Precision Nutrition Certified Professional
NASM Certified Personal Trainer & Nutrition Specialist
Fowler International Academy Certified Life Coach
Wellcoaches School of Life Coaches Graduate
Cornell Center for Nutrition Plant-Based Nutrition Certificate
Juris Doctor
Instructor of Health & Gerontology at Coastline College
Keynote and Public Speaker
Author of 8 Amazon Books
Lorie Eber Walks the Walk