Custom-Designed Weight Loss Programs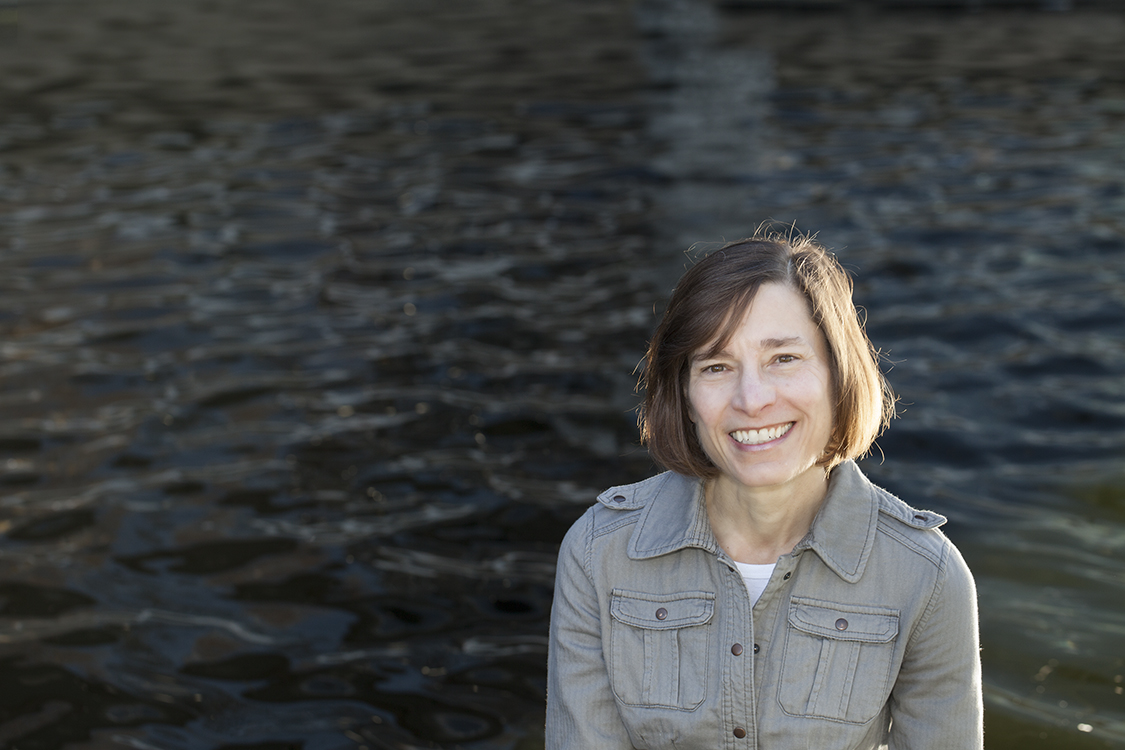 Time to start living a healthier life?
Lorie Eber is a certified Nutritionist and Wellness Coach who can help YOU take the steps necessary to live a healthier lifestyle. Are you overweight, out of shape, or stressed out? Are you looking for expert advice and accountability? If so, you've come to the right place.