Contact Us
Need to Change Your Lifestyle?
Stressed out? Overweight? Out of Shape?
Looking for expert advice and accountability?
You've come to the right place.
Contact Us
Private Seminar Discussion Forums
Report on your progress in meeting your weekly goal and share your challenges.
Seminar Discussion Forums
Lorie answers your most important questions about health and wellness in her new video series, Ask the Wellness Coach.
Ask the Wellness Coach
Success Stories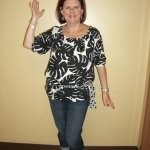 Helane's Success Story
Lorie gave me an opportunity to talk through things I've struggled with my whole life, to help me give permission to myself to live a little and enjoy food, and to set some small but substantial goals in my health and wellness journey that have truly helped me.  Read More…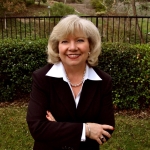 Elaine's Success Story
Lorie Eber's Wellness Coaching is essential for anyone who wants to develop healthy behavior habits and enjoy life. Lorie's method is so successful because it is realistic. Lorie demonstrates how small changes, over time, will lead to a healthier life.   Read More…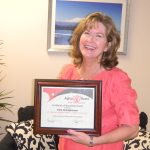 Tricia's Success Story
All in all, this has been a very positive and good experience for me. I can't thank Coach enough for her guidance and support, and for all the laughs too. It's been great Coach. From the bottom of my healthier and happier heart, thank you!"    Read More…