Eating has never been about 'one' for me. I've always been a 'big number' gal; six, seven, twenty. Or, measured a different way, handfuls, platefuls and dishfuls — you get the idea.  So when the holidays would roll around, I'd plan on a racking up some high numbers. Hey, it's the holidays, we're entitled to indulge, right? But after the holidays were over with, the only high numbers I ended up with were the ones staring back at me on the bathroom scale.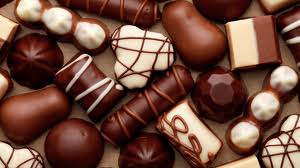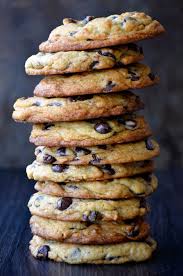 When I met Lorie Eber, I was really ready to change the way I thought about food. I mean really ready. I wanted to become one of those people who take 5 minutes to eat a piece of cake, 2 minutes on a chocolate cookie or a half hour to savor a piece of chocolate without reaching back into the bag.  But was it possible? Those folks just seemed wired differently. How can you enjoy something unless you're absolutely swiming in it! Gobble, gobble, drown, drown. Til you're sick and can't eat another bite. And guilty because you're poor body is saying "stop it already!" Sound familiar? Admit it. I did and, with Lorie Eber's calm, reassuring support, I am no longer that person. And we're talking about undoing years of goble. So I am announcing that I am seriously ready to put the indulgence of 'one' to the test this holiday season.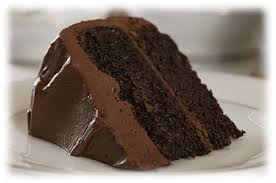 I think I'll make it. What's so different for me now is that, even when I do overindulge a bit, it's so far less than what I used to do that I have to remind myself "Sue, you only ate 3 cookies. Chill. It used to be 15."  That 3 felt more like 15, in a large part, because I drastically slowed down the rate at which I eat. It was hard to do; lots of starts and stops. But now, even if I eat a few too many of something, I eat slowly. So I feel like I'm indulging without wallowing around in candy wrappers and empty Oreo bags.
But is it possible to feel like you're indulging yourself with just 'one' of anything? Or is the real indulgence treating yourself to something tasty on the lips that will also treat your body with respect?
One. That's a small number. But I'm ready to indulge in it.