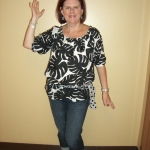 Helane's Blog–Week #5
I made it through week #4 after not feeling so great, and I must say, week #5 is an interesting week.  I feel totally motivated to continue down this current path of health and wellness. The discussions I have with Lorie around my goals and progress are really sticking with me.  I've battled my weight my whole life – dare I say to the point of weighing myself 5-10 times a day, with clothes on, with clothes off, before a meal, after a meal, etc.  My father battles obesity and unfortunately has passed on the gene to me.
But, with that said, several years ago I had the opportunity to work for Whole Foods Market and during my time there I was diagnosed with Thyroid Cancer.  In conjunction with truly learning about "whole" foods (I was shocked that a cherry didn't taste like a cherry tootsie pop) I had an amazing chance to go on a weeklong health immersion that Whole Foods offered for team members with health issues.  It was life changing and eye opening.  In 3 days, by changing my diet and exercising, I was off two blood pressure medicines and was feeling great.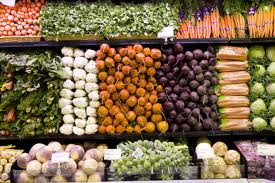 So why am I telling you all of this and why am I working with Lorie?  Because I did great for two years in my initial lifestyle change and then took a new high pressure job and lost my focus for the past year.  Although I still ate pretty healthy, I had stopped working out and became lazy and uninterested in exercising (after all I've battled this my whole life and I just wanted a break!!).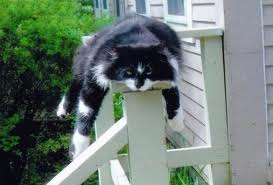 So, when Lorie approached me I really thought, well I kind of already know what to do but sure let's give it a chance. From the Coach: Most people know that they should eat better and exercise more, but they need the help of a coach to slowly change their behavior and achieve their goals.
I can tell you that just having that support system goal setting to hold you accountable has truly made a huge difference.  I overcame emotional eating long ago (that's a whole nutter subject), knew what healthy foods were, knew the importance of exercise but just couldn't get myself going.  Having the weekly conversations (even though sometimes when I'm driving to my appointment, I think, what could I possibly have left to talk about) had helped ground me and motivate me. From the Coach: Helane and I always have plenty to discuss. She is very insightful!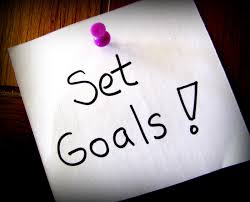 Off to the kitchen to make my black bean brownies….stay tuned!!